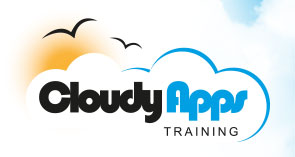 Introduction to Wireless Networking and the Internet of Things
Duration: 3 Days
Course Background
The purpose of this workshop is to provide a comprehensive overview of wireless protocols that can be used in the implementation and deployment of smart sensors and smart sensor networks. The goal is to start of with an overview of wireless networking technologies and a discussion of the various problems that need to be solved when devising such networks and then to explore the most widely used networks in sufficient detail to evaluate their strengths and weaknesses.
Course Prerequisites and Target Audience
Attendees are assumed to have some familiarity with computer networks and how they work and some familiarity with how computers and networks are configured.
Course Outline
Wireless protocols for smart sensor networks - a survey
Architecture of radio networks and their protocols
Zigbee
Bluetooth
Low power bluetooth
ZWave
802.15.4
WiFi
GSM and GPRS